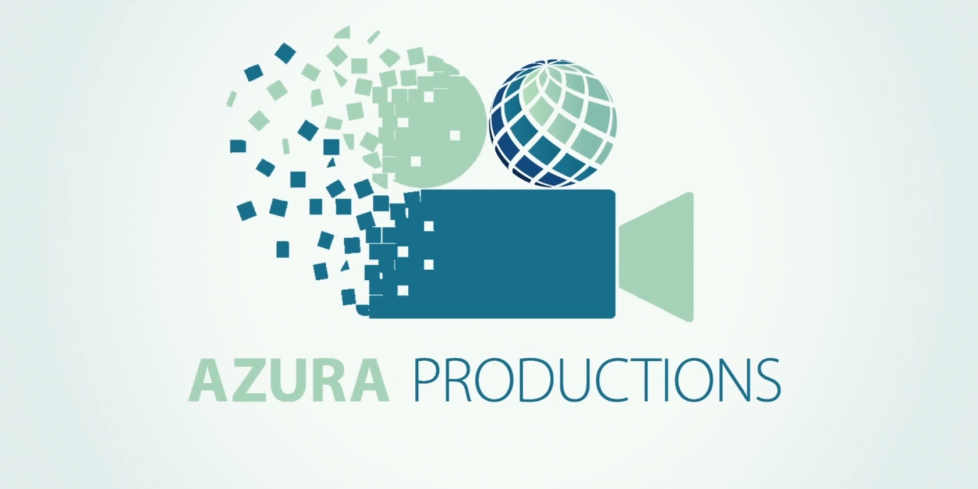 AZura International's innovative video project is one of  the company's new digital publishing initiatives. The programme will feature, over the next two years, a variety of important subjects, vital to supply chain logistics and especially air cargo.
Customers, professionals as well as potential recruits to the industry, will benefit from a view of the exciting world of air cargo which has in the past, has been rather obscure. It will also impact on operators within the industry and will help in the effort to enhance awareness and the success of the sponsor's brand.
Follow AZura Productions on this website and on Facebook, Twitter and LinkedIn for regular updates and latest episodes.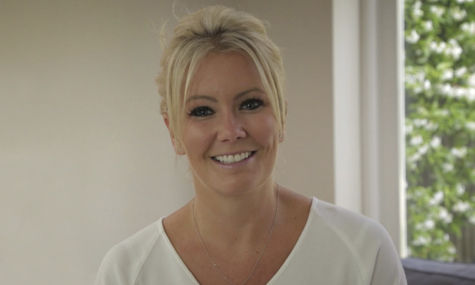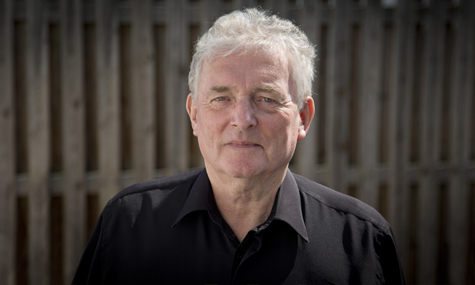 About AZura International
AZura International is a trading name of A-Z Group Limited, a well-established publisher of magazines, directories and websites for the air logistics industry. Air Cargo Week (ACW) is the world's leading weekly newspaper for the industry, also available in digital format.
AZFreight.com is the number one directory of air freight data. Established in 1990 it is known and used throughout the world.
For full information about the company's other products and services visit the website: www.azurainternational.com