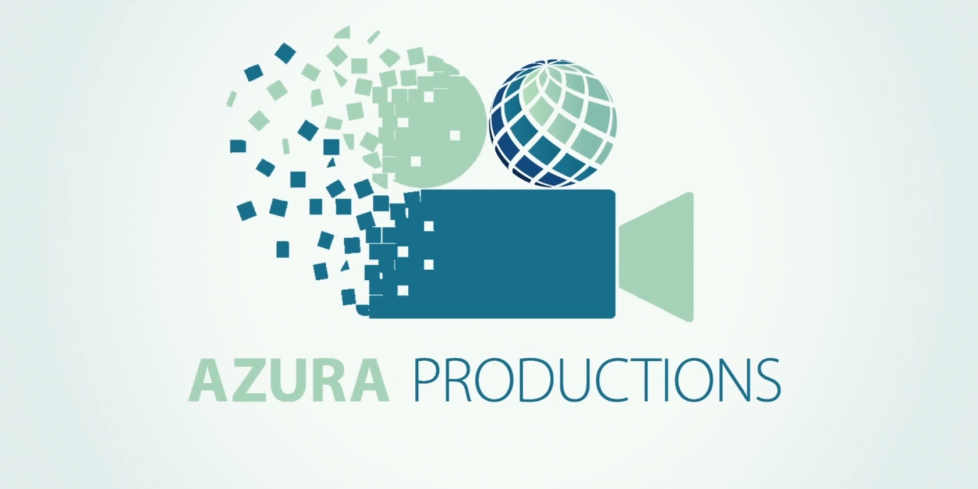 AZura International's Cargocast features interviews with industry leaders on a variety of important subjects, vital to supply chain logistics and especially air cargo.
Customers, operators and service professionals have the opportunity to broadcast their views across the entire air logistics industry. It will also enhance company's image and brand.
Follow AZura Productions on this website and on Facebook, Twitter and LinkedIn for regular updates and latest episodes.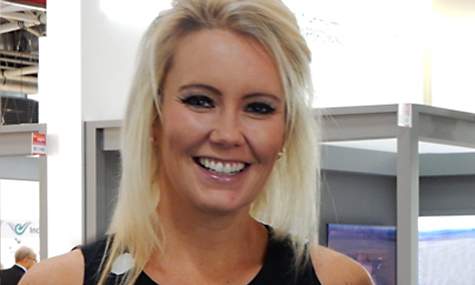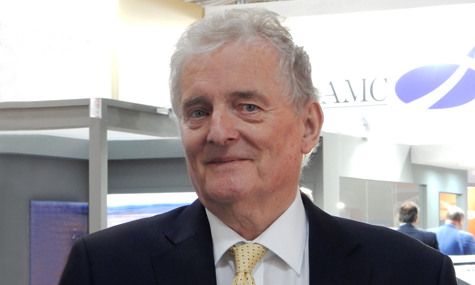 About AZura International
AZura International is a trading name of A-Z Group Limited, a well-established publisher of magazines, directories and websites for the air logistics industry. Air Cargo Week (ACW) is the world's leading weekly newspaper for the industry, also available in digital format.
The company is also involved in leading trade exhibitions and conferences throughout the world.
For full information about the company's other products and services visit the website: www.azurainternational.com