Cargocast
The Voice Of Air Logistics
Welcome to Cargocast the medium for online and face to face interviews with industry experts on a range of subjects. A series of Cargocast interviews filmed with industry leaders. Click on the images below to watch the latest interviews.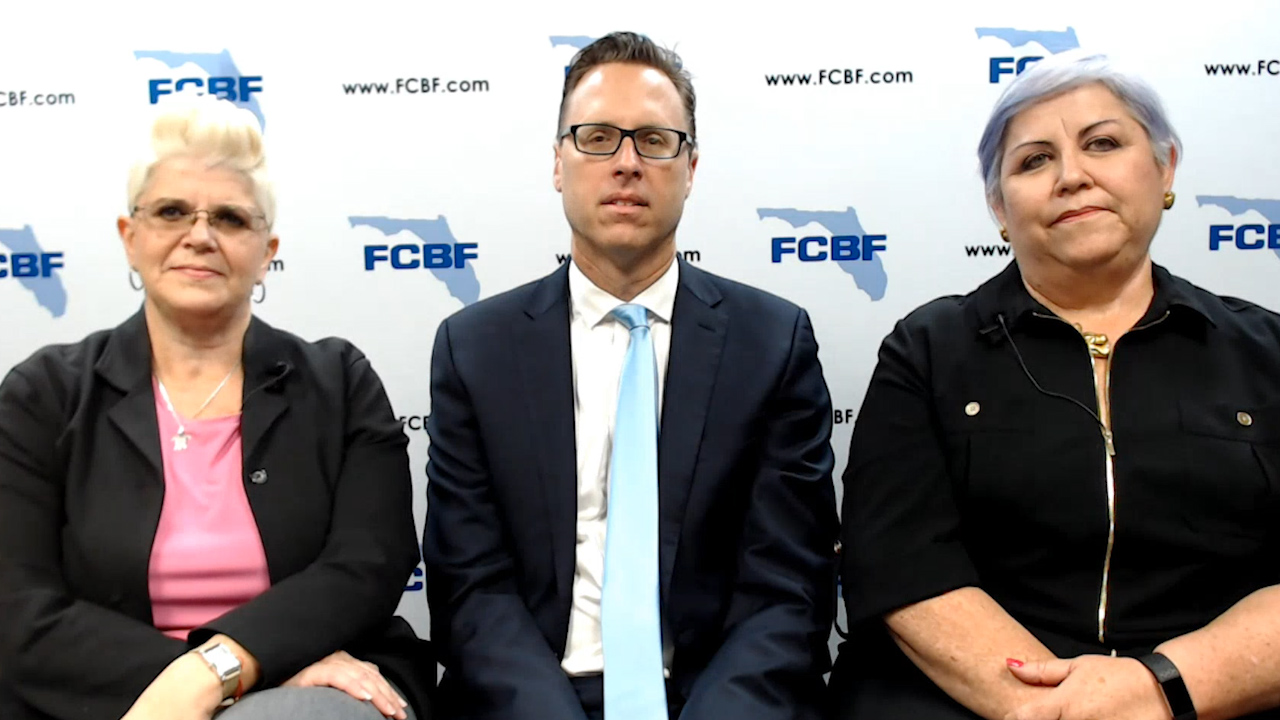 The Florida Customs Brokers and Freight forwarders Association – the FCBF, plays a key role in developing cargo traffic and all its supporting services. We spoke to the FCBF directors about the association's growing importance within the cargo community as well as the upcoming Conference of the Americas (COTA), its purpose, what it will involve and who will attend.
Cargocast is an exciting new opportunity for companies to share their latest news, developments and opinions with the rest of the Air Freight industry. It's allows individuals and companies to discuss important topics of the moment and to generate awareness of their brand and services through the sharing of knowledge.
Features online interviews with industry leaders on topical subjects. This allows us to easily connect with people around the world and discuss issues affecting the industry; providing expert opinions on the subjects that are most relevant at that time.
To ensure the highest quality possible we provide interviewees with a high definition webcam and microphone and conducting initial tests to ensure the best possible internet connection.
We will be conducting face to face interviews at the Air Cargo Forum in Toronto.
We discuss in advance with clients to identify appropriate subjects for discussion and arrange a date for the online interview to take place. The resulting video is then published online across a range of platforms including:
The interviews are also made available to clients to use on their own websites and social media.
Contact Us
If you would like to get involved in this exciting project then simply fill in your details below: