Air Cargo Europe Munich
The AZura production team created significant video interviews during the ACE in Munich. These are displayed below and were promoted on social media, Air Cargo Week and Air Cargo Forum websites. Video transcripts have also been provided for each video and you are welcome to share videos on websites and social media.
Industry Views Interview
Below are the latest 'Industry Views Interviews' filmed at Air Cargo Europe. Click on the images below to watch the interview, read more information, plus download a full transcript and photographs from the interview.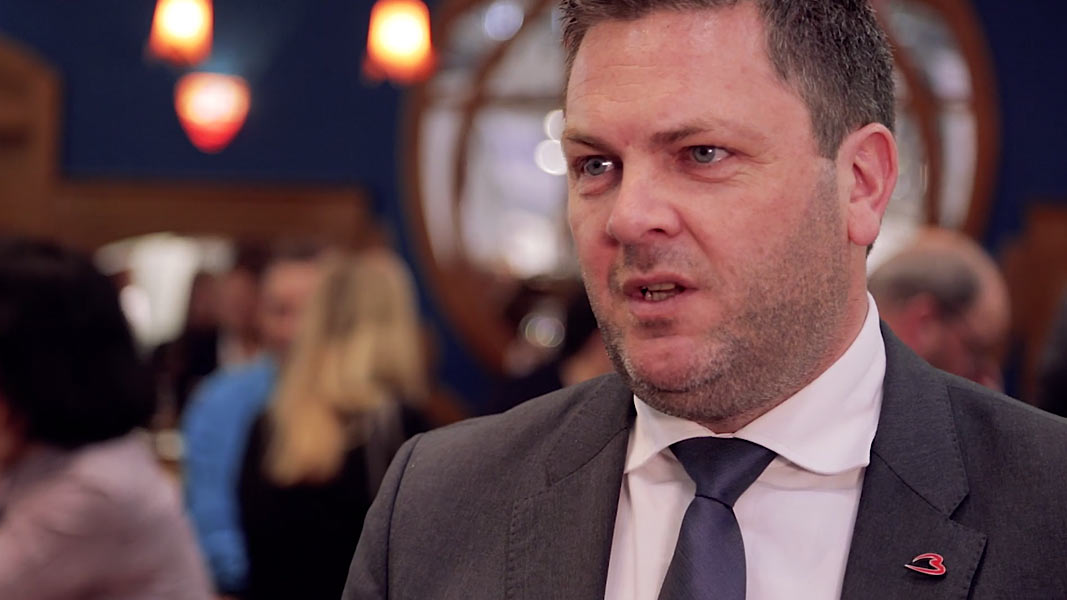 We interviewed Steven Polmans of Brussels Airport to discuss their Airport development and to give an update on the BRUcargo community development.