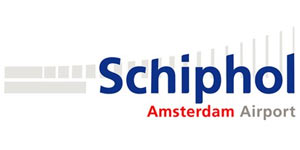 Maaike van der Windt 

– Amsterdam Airport Schiphol

We spoke to Maaike van der Windt the Head of Aviation Marketing, Cargo and Customer Experience at Amsterdam Airport Schiphol, about new initiatives to optimise the use of cargo capacity at Schiphol for both passenger and freighter flights.
See More ACF Toronto Videos
Below are the Air Cargo Forum Toronto 2018 video interviews from industry leaders. Find out about their latest developments and the challenges they face.
Video Download Instructions & Marketing Information
We actively encourage clients to share the videos and have provided them in several formats for sharing and downloading. Simply visit the links below for more information on how to market your video and to view download instructions.