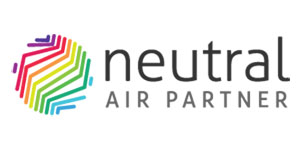 Christos Spyrou & Peter Whitfield – Neutral Air Partner
We spoke to Christos Spyrou and Peter Whitfield about the development of Neutral Air Partners and new future plans.
See More ACF Toronto Videos
Below are the Air Cargo Forum Toronto 2018 video interviews from industry leaders. Find out about their latest developments and the challenges they face.
Video Download Instructions & Marketing Information
We actively encourage clients to share the videos and have provided them in several formats for sharing and downloading. Simply visit the links below for more information on how to market your video and to view download instructions.